About Us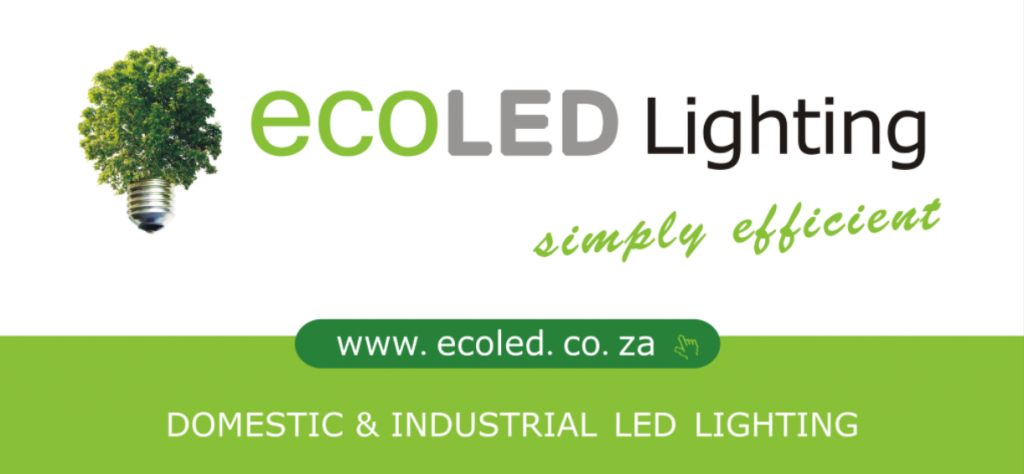 ecoLED Lighting was established in 2010 to fulfil the ever increasing need for LED light globes of a high quality at a very competitive price to a demanding market or retrofitters and new installers. The company consists of Chinese and South African directors which improves international communication and ultimately higher quality products. Investments are secured from both China and South Africa increasing company stability and improving delivery and market instabilities.
ecoLED Lighting distinguishes itself from its primary competitors by specialising selectively in LED based lighting solutions for commercial, domestic and industrial applications. In this way we are able to focus all our expertise and attention on providing the most up-to-date LED technology in our products combined with competitive prices induced by high volume, low profit margin distribution to a national customer base. Unlike our competitors we do not have to spread our profits across a wide range of slow moving globes or luminaires, hence we are able to remain price competitive. Our range of globes is "practically" extensive and we are flexible enough to regularly modify and amend the range according to consumer demand. We are not bound to tooling and other manufacture capital investments, hence able to adopt new developments rapidly once tested and proven. In a rapidly evolving technological field this has proven to be one of our competitive advantages.
Our products are all retail friendly. They are all professionally branded, conform the SABS packaging requirements, are eco-friendly and are barcoded for easy identification on POS systems. They carry batch numbers for production and quality control management.
Quality Assurance and Guarantees
All ecoLED products are quality assured and tested by our in-house testing department in Shenzhen, and carry appropriate certification from approved independent test laboratories in China. We use this information not only to keep strict quality control but also to inform and keep our customers informed of the advances and technical comparative specifications of our products. All our products carry a minimum of a 1 year warranty. Warranties on specific products extend up to 5 years and extended warranties are entertained. All products are RoHS complaint and conform to CE specifications. Some products carry additional certification such as TUV, GL, SAA, SABS, and have IEC and IES reports available at request.
Geographic Location
Our offices in South Africa were recently relocated to 8 Grasso Park, 4 BP Road, Montague Gardens, Cape Town, due to increased stock holding requirements and a need to speed up product delivery. Our production and testing facilities are located in Pinghu, Shenzhen, the LED technology hub of China due to the economical cost of production and proximity to fast distribution networks.